Obedience Training for the Pet Owner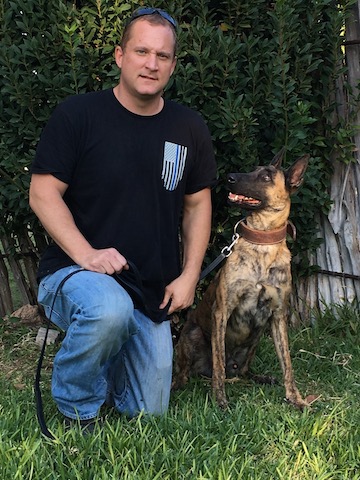 Joel Fincher is our Obedience Trainer and has been a Police K9 Handler/Trainer since 2011.
He only accepts two dogs into the program ensuring each dog has maximum attention and focus.
Basic Obedience includes the common commands such as heel, here, sit, down, stay. Programs can be tailored to suit your needs, problem solving is also available.