Contract Guides available for you properties.
Liberated Flight Conditioned Birds released on your property.
We provide quality dogs and guides.
Email for packages and pricing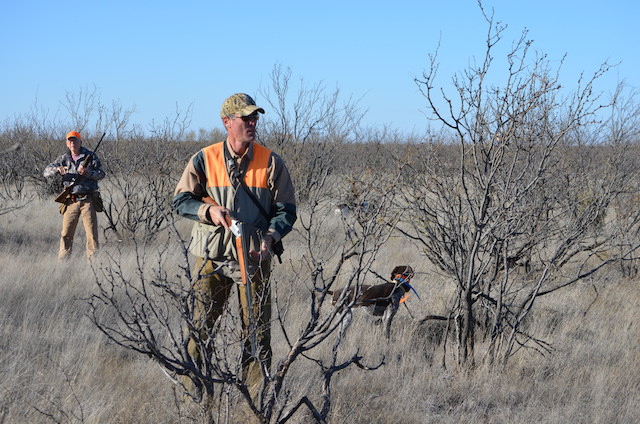 Brad "Ninja" Taylor guiding on the Proctor Ranch, w/Bailey honoring Bam after the shot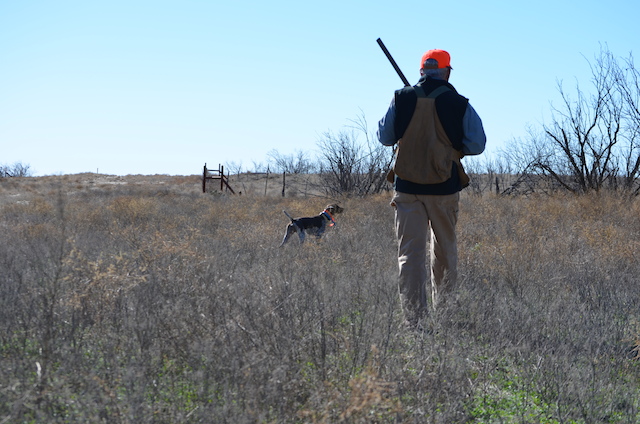 Bailey standing her blues with class on the Proctor Ranch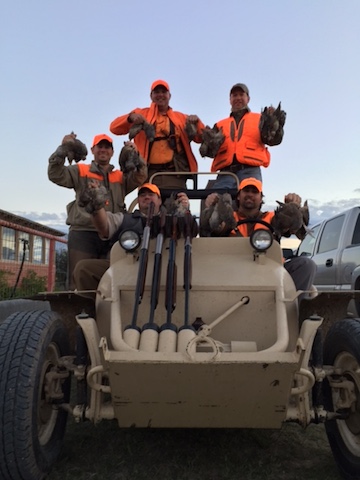 Regan Co. TX
Nov 2015 44 Coveys in two days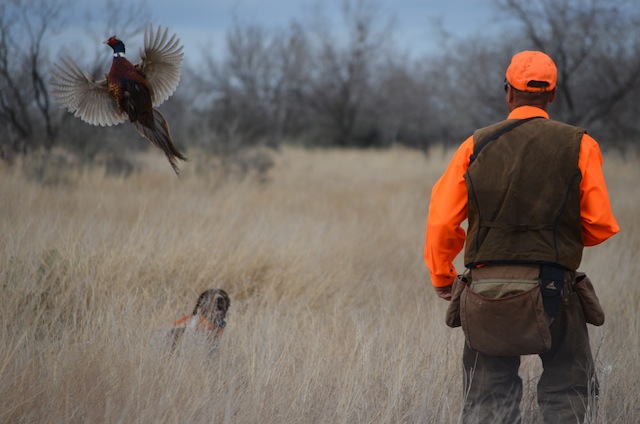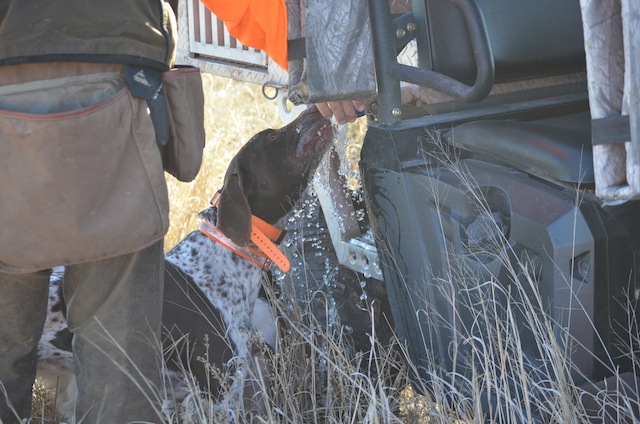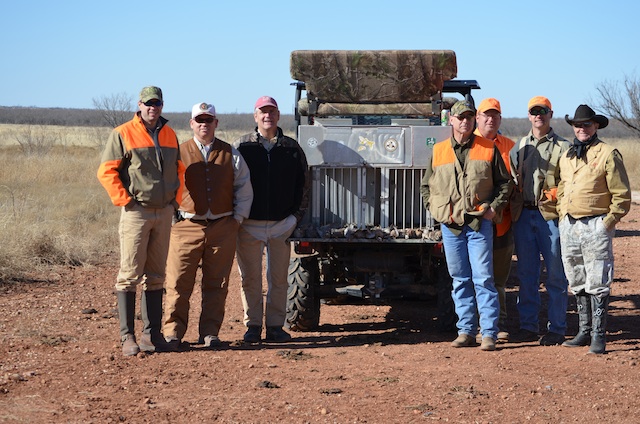 Wild birds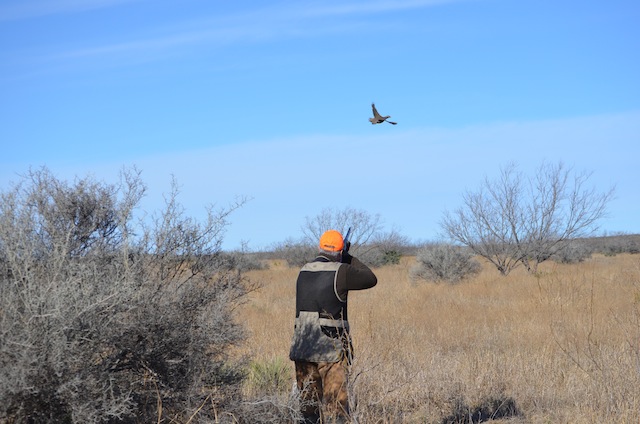 Typical Dog Work Provided for our Shooters
German Shorthaired Pointer with English Cocker flushing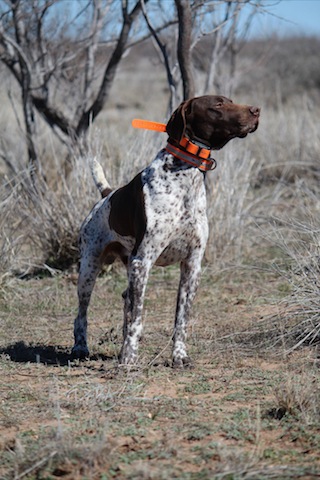 Gus Standing his Birds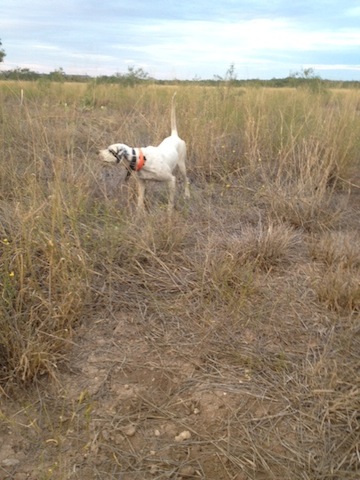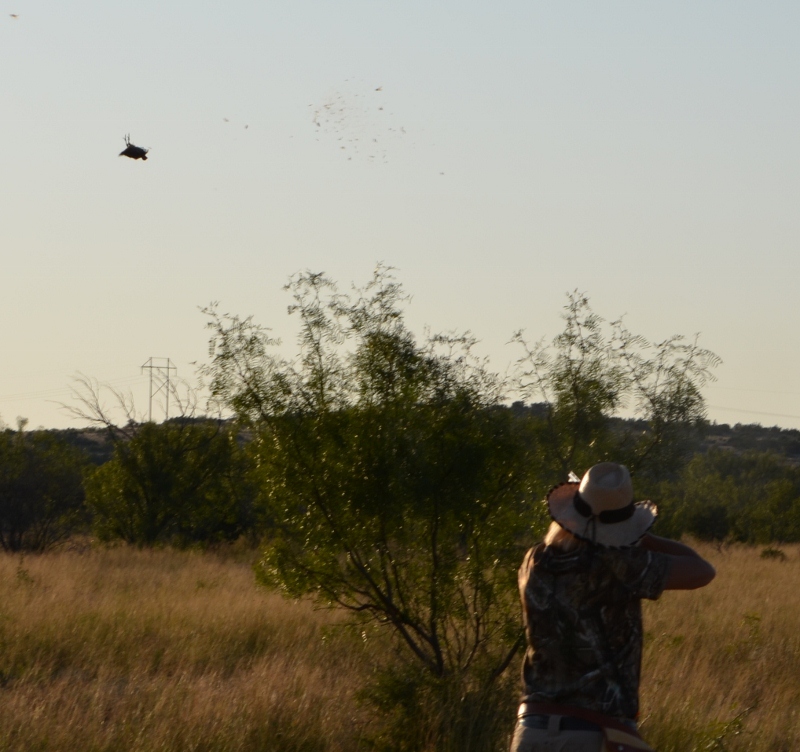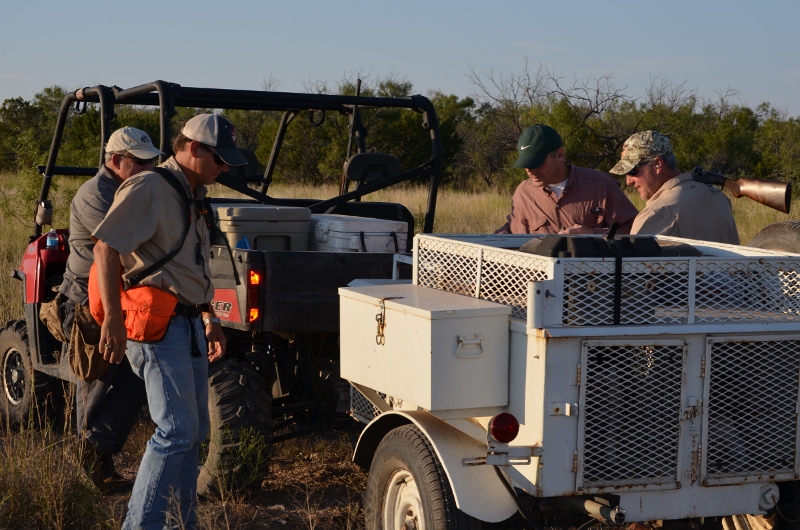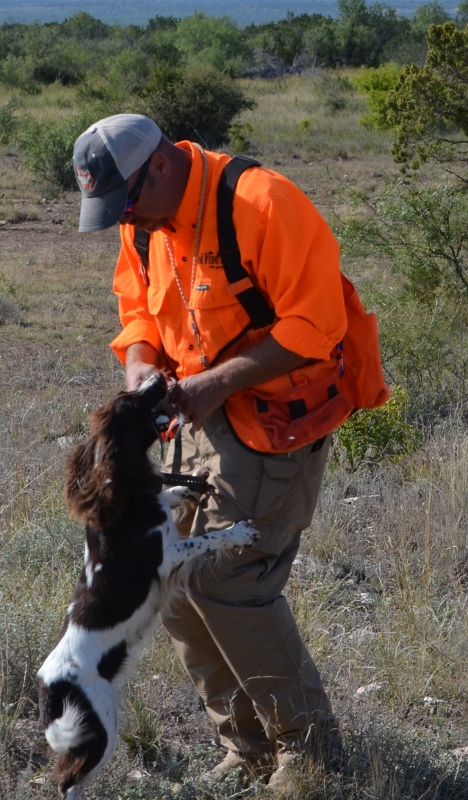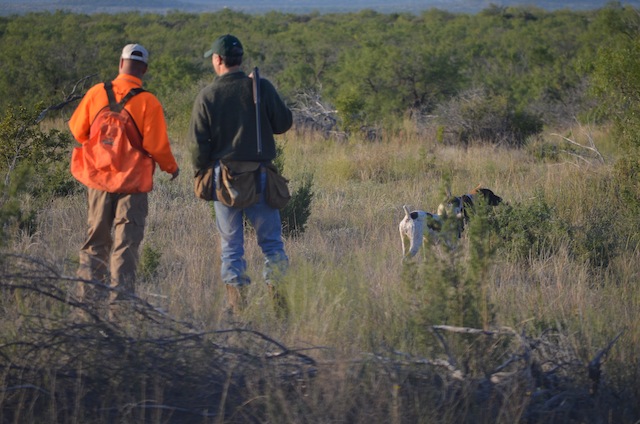 Birds over here guys....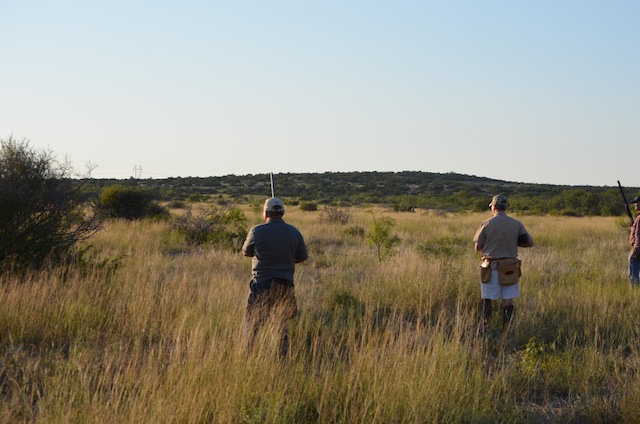 Sendero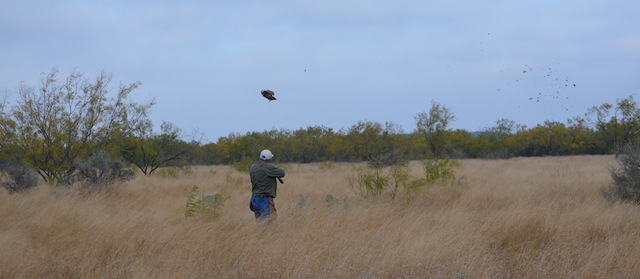 Texas Snow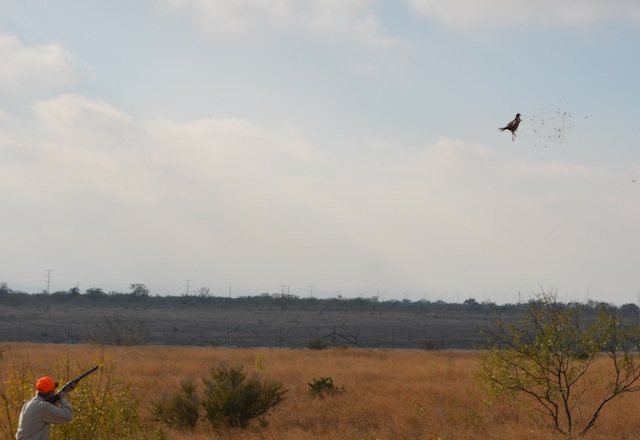 BOOM!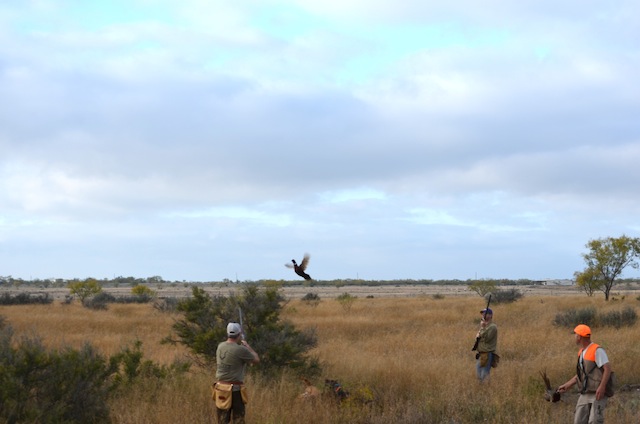 The Pheasant Factory

I've been guiding hunts on Texas ranches since 1999. We have contract guides and provide land owners and shooting preserves with professional guides and experienced dogs. Regardless of what you want to hunt, I can either take you, or point you in the right direction. We've all paid for a hunt that was not what we expected. I am not a booking agent...if I can't provide the hunt you want, I will put you in touch with "PROVEN and REPUTABLE" outfitters.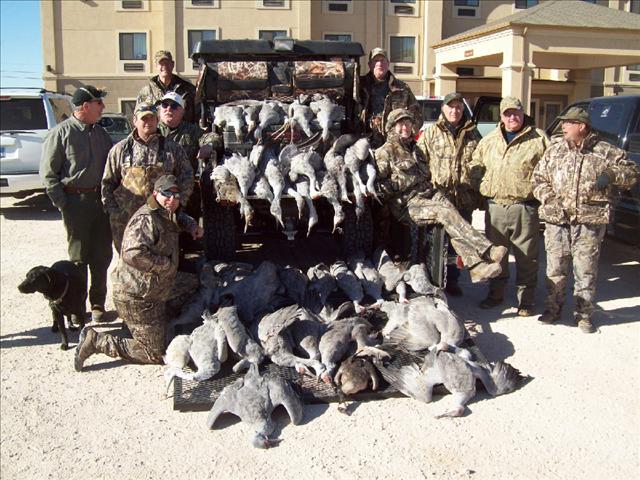 Zack Parks is a close personal friend and a reputable waterfowl/crane outfitter.
I have hunted with him and refer him first. If you can book a hunt with him, you will be pleased.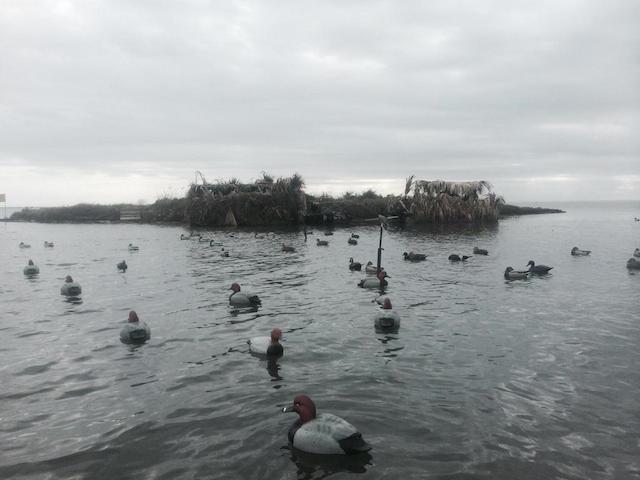 For a Texas Gulf Coast Hunt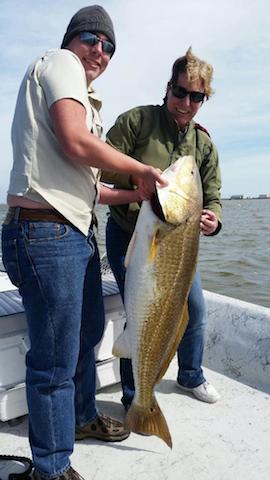 For Texas Bay Fishin'
book with Capt. Allen Sifford